Water Management Services
Engineering  |  Planning  |  Operations  |  Rate Studies
Welcome to Water Management Services!
     Water Management Services, LLC is a professional engineering firm organized to provide specialized services for clients whose projects require a high level of experience and education in water, wastewater, storm drainage, and related fields.  Services include planning, engineering, and operational assistance. Water Management Services is an independent organization of professional engineers and technicians having no affiliation with contractors, manufacturers, developers or others who might influence an engineering … continue reading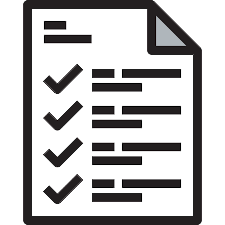 Water & Wastewater System
Feasibility Studies
Capital Expenditure Studies
Hydraulic Analysis
Treatability Studies
Stormwater Management
Industrial Waste Systems
Wastewater Reuse
Grant Preparation, Application, and Funding Assistance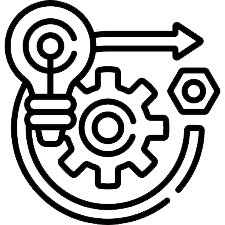 Comprehensive Performance Evaluations
Design Reports
Construction Drawings and Specifications
Project Administration
Construction Inspection
Value Engineering
Infiltration / Inflow Correction
Sludge Treatment and Disposal
Solid Waste Landfills
Composite Correction Programs
Combined Sewer Overflow Corrections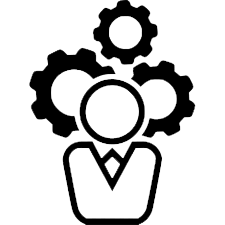 Regulatory Consultation
Analysis of System Operation Problems
Start-up and Operational Assistance
Evaluation of Operating Costs
Utility Rate Studies
Impact Fee Systems
Utility System Maps
Wastewater and Stormwater Discharge Permits
Operations and Maintenance Manuals
Water Management Services strives to develop long-term relationships with our clients.  To accomplish this,
we recognize the need to provide superior engineering services at a reasonable cost and that our clients'
best interest must always be served.  We believe this is the essence of providing professional engineering services!
2 International Plaza, Ste. 401
Nashville, Tennessee. 37217
615-366-6088 – Main Number
615-366-6203 – Fax Number
Email Us:  cbures@wmsengineers.com